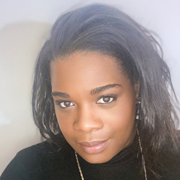 DR. SOPHIA MORRIS
Secretary
Sophia graduated in Dentistry from King's College London. Sophia has worked in roles within GDP, community and secondary care dentistry. Her special interests are Oral Surgery, Facial Pain & TMJD Management.
She currently splits her working week working clinically as a Senior Clinical Fellow in an Oral & Maxillofacial unit in Essex and works non clinically addressing health inequalities within the Mid & South Essex ISC.
Outside of work Sophia is a keen photographer, foodie and loves travelling. She spends much time coaching & mentoring younger people.